With over 30 years of experience, Nassau Oil Tank Services is the right choice when it comes to oil tank removal in Nassau County NY. We offer a full array of tank services, including oil tank removal in Suffolk & Nassau, and oil tank replacement, installation and abandoning on Long Island. We are a plumbing and heating company that has been in business for over 30 years. We legally dispose of all oil liquid and solid waste (oil sludge). We also provide outside oil tank installation and basement oil tank installation.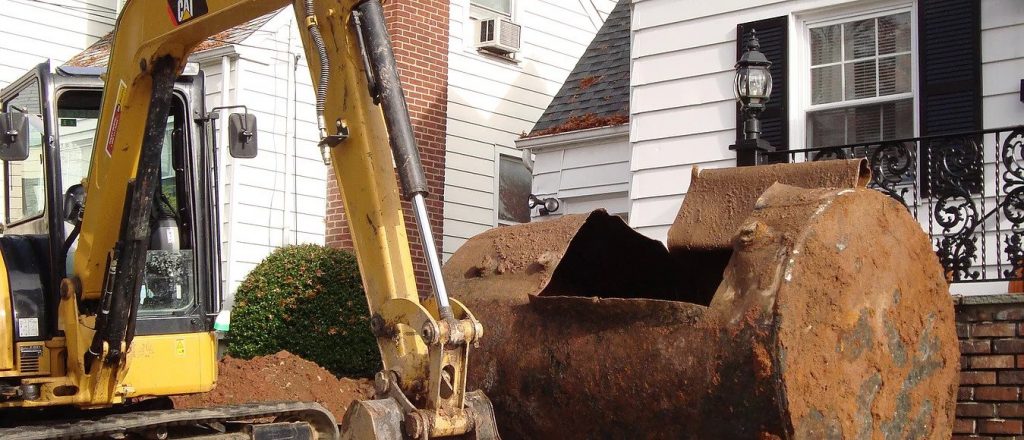 What You Can Expect From Us
Experience
We are experienced professionals in oil tank removal, replacement and installation in the Long Island area
Professional Service
All of our employees are well trained and specialize in serving you the customer. We get it right the first time!
Safety Qualified
The safety of our customers and employees is a top priority. We take all possible safety measures when removing your oil tank, and carry insurance for your protection.
Fast & Reliable Service
We make sure the job get done right and in a timely manner. Our technicians are standing by to serve you.
Price Match Guarantee
We guarantee that you'll be happy with our price. If you find a better price anywhere else, we'll beat it by $100.