WE PROVIDE A FULL RANGE OF OIL TANK SERVICES
Working on any oil tank can be dangerous.  Always Contact a Professional!
At Nassau Oil Tank Services, we always hand cut and clean out all oil tanks before removing the tank from your home or property. We would never remove an oil tank whole and risk a major oil spill in your home. All oil fill and vent pipes removed as per code and holes filled with foam (this prevents oil drivers from mistakenly filling your basement with oil and destroying your house). Nassau Oil Tank Services will always remove your home heating oil tanks in a safe clean manner.
If you have any questions, you can contact us any time by calling our 24/7 hotline and speak with a qualified representative on duty. Don't forget to ask about: Oil tank removals, new oil tank installations, oil tank abandonment and possible insurance coverage for your leaking oil tank.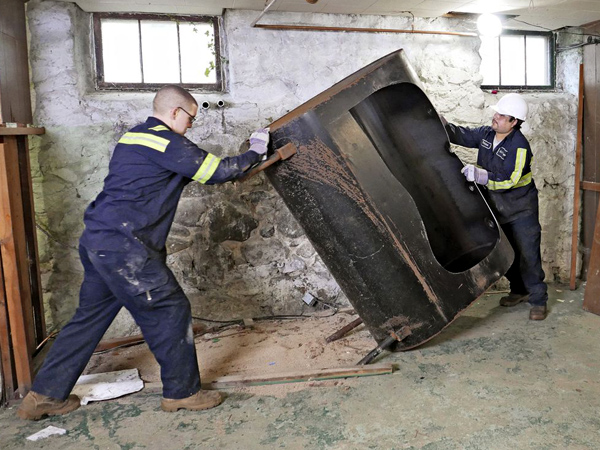 POPULAR TANK INSTALL OPTIONS
STANDRAD STEEL OIL TANK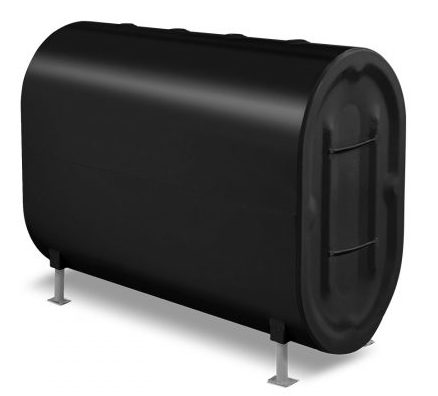 TANK WITH POLYURETHANE COATING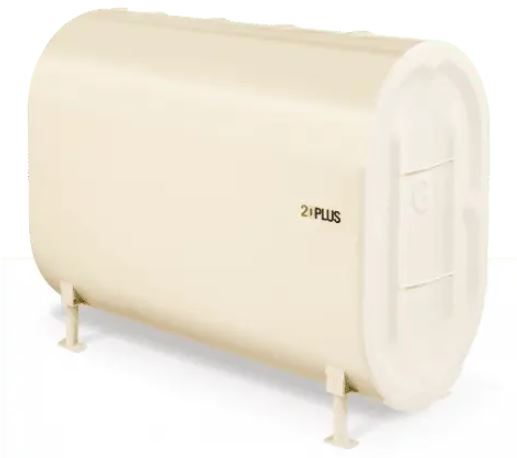 ECOGARD DOUBLE BOTTOM TANK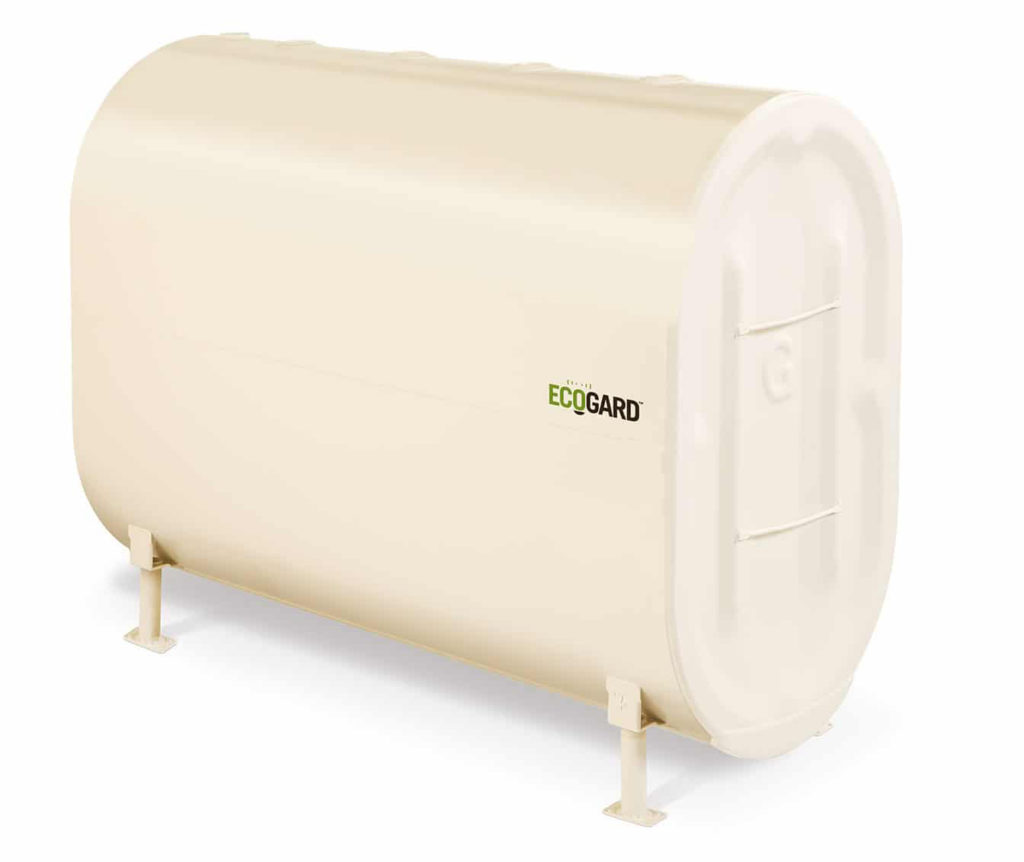 We Specialize in Oil Tank Removal on Long Island | Oil Tank Installation | Oil Tank Replacement | Tank Abandonments
CREATING A CLEANER FUTURE FOR NY | FREE ESTIMATES | FULLY INSURED
Nassau Oil Tank Service is your local family-owned and operated company. We specialize in Oil Tank Removals, Oil Tank Installations , Oil Tank Sweeps, Tank Abandonments, and Tank Replacement . Our staff includes highly-trained technicians, friendly customer service and state of the art equipment. We're licensed, bonded, insured and ready to provide complete cost-effective solutions at a moments notice, GUARANTEED!
Why should you choose us for your Oil Tank Removal Long Island needs? Every client and every job gets treated with Top Priority. For us, no Tank Removal job is too small or too big.
Hundreds of tank jobs successfully completed throughout Long Island
The Advantages of Installing an Aboveground Oil Tank
If your underground heating oil tank is getting old, it could be time to replace it with a more modern aboveground model. Above ground tanks have many advantages over their below-ground counterparts, including:
Environmental safety. As underground tanks age, they can corrode and leak, sending heating oil into the soil around your home. This can pollute local drinking water and marine habitats. Many prospective homebuyers test the soil around homes for oil contamination, so your underground oil tank could actually make your home harder to sell. In contrast, aboveground oil tanks are more leak-resistant, and if they do leak, the spilled fuel can be kept out of the soil.
Safety for your family. Aboveground tanks are often double-walled, making them much less likely to leak. They also feature leak detectors, alerting you to any leak before it escalates. This will keep your family safe and decrease the chance that you'll have to engage in a messy, hazardous clean-up of spilled fuel. These newer tanks are also designed to stay free of rust and corrosion, both causes of leaks. The Roth and Granby tanks that we sell are well-known for their safety features, so you can be sure that you're getting a product that will keep your family safe. Granby tanks, which usually sit outside, also feature an additional coating to protect the tank from the elements. You can also purchase a TankTub to protect and hide the unit.
Incredible warranty. Our aboveground tanks come with warranties that will give you peace of mind for years to come. Roth and Granby tanks have extended warranties against defects or corrosion, and they come with an insurance policy against any damages you may incur because of a leak.
If your home still has an underground oil tank, it is time to upgrade to an aboveground tank from Nassau Oil Tank Services. Our Roth and Granby tanks come in many sizes and models to fit your needs, and you'll love their durability and warranty.