Fuel storage tanks 15-20 years old or older are at significant risk of leakage. A leaking oil tank can quickly become a homeowner's nightmare!
If your property has a steel buried oil tank of this age or an older above ground tank, the leak risk is high and you should investigate further. If an older steel buried oil tank has not already leaked, you should plan to replace it promptly, either with a newer leak-resistant or multi-walled buried oil tank or with an above ground oil tank placed in a suitable location.
CLICK HERE TO VIEW OUR BEST-SELLING OIL TANKS
We Replace Oil Tanks Quickly And Safely. Hundreds of tank jobs successfully completed throughout Long Island.
Signs of a leaking Above Ground Tank are:
Odors Of Oil Around The Oil Tank
Staining Of Concrete floor and walls around Oil Tank
Heavy Oil Smell After Oil Deliveries
Oil Tank Looks Wet Around Bottom 1/4 of Tank
Tank Feels Wet to the touch and Smells of Oil
Oil Tank Has a Patch Or Welded Patch across the Bottom
Outside Oil Tanks Have Dark Brown Patch around Tank and Dead Vegitation
Oil Tank Gauges and Oil Line replacement
Clogged Oil Lines Replaced and Blown back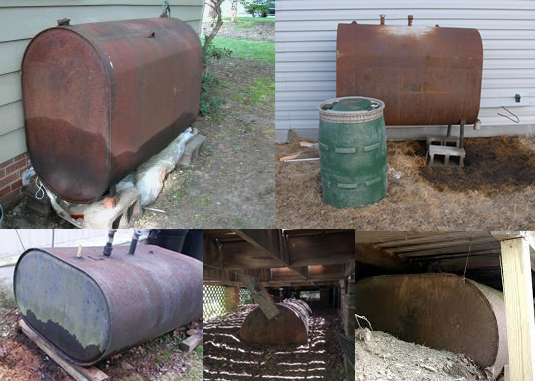 Our services: oil tank replacement nassau county, oil tank replacement suffolk county, oil tank replacement long island
WE OFFER FREE ESTIMATES FOR OIL TANK REPLACEMENT IN NASSAU & SUFFOLK